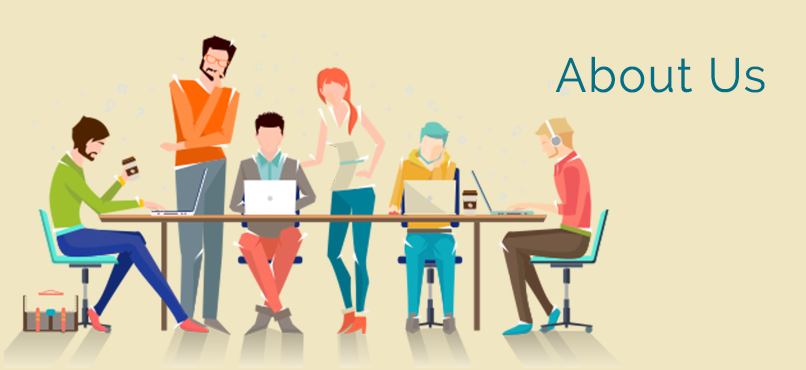 Dhakai Soft Multimedia Solutions Sdn Bhd (1245680-A) is a registered company in Malaysia which is focused develop digital contents for individual customers and corporate clients. We are currently working in three projects,
Online Learning Management System.
E-commerce.
Web Solutions for small and mid size organizations.
Virtual Reality and Augmented Reality Solutions.